Intro
Watch my video on this herein.

#Ahmadi's have been brainwashed to believe that #Afghanis are bad people and will be punished forever by the God of Mirza Ghulam Ahmad simply as respite for the death that was given to Syed Abdul Latif in 1903. Check out this tweet by a #Qadianiahmadi apologist, Mobeen aka @al_moejahid. In fact, in 2013, while the Khalifa was in Australia, he said the same, that anyone who starts a fight with MGA will be embarrassed in this world, he goes to cite the example of #Pakistan. You can watch the full video herein.
#Ahmadis believe that the entire Muslim world is suffering for the rejection of #mirzaghulamahmad, thus, #ahmadis celebrate when Muslims die. Ahmadis celebrate the death of King Faisal, Bhutto and Zia.
_____________________________________________________________________________________________
The quote wherein MGA condemned Afghanistan forever

Tadhkiratul-Shahadatain, RK Vol.20, Page 74
"O land of Kabul! you are a witness to the heinous crime committed on your soil. O miserable land! you have, in the sight of Allah, been condemned as you are the scene of this most atrocious crime."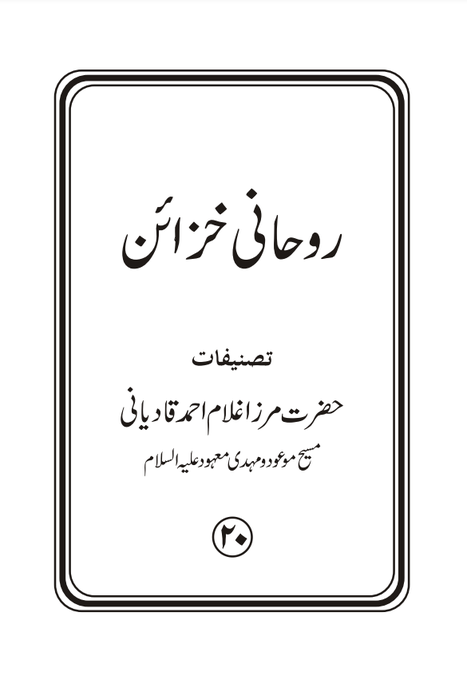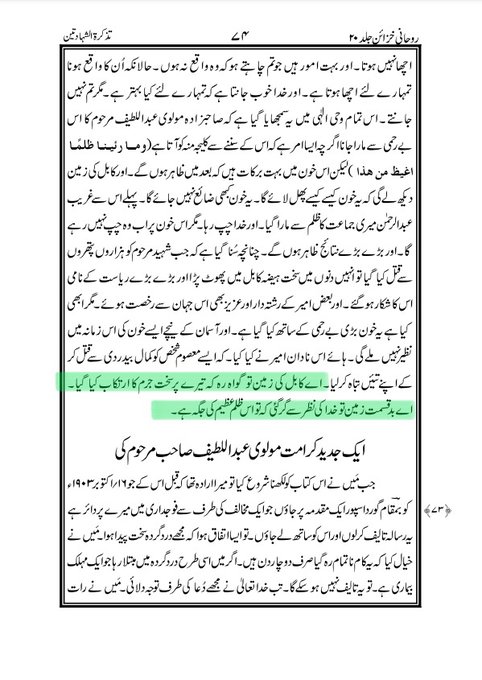 ______________________________________________________________________________________________
Damon Stengel's comments
______________________________________________________________________________________________
Links and Related Essay's
https://www.alislam.org/video/will-pakistan-suffer-like-afghanistan/
https://vm.tiktok.com/ZMe2HxNY3/
https://en.wikipedia.org/wiki/Sahibzada_Abdul_Latif
_____________________________________________________________________________________________
Tags
#ahmadiyya #ahmadiyyafactcheckblog #khost #afghanistan #Ahmadis #Afghanis  #mirzaghulamahmad #afghanistan #taliban #طالبان #kabul #messiahhascome #trueislam #ahmadianswers #TalibanDestroyingAfghanistan #AfghanWomen